We live for:
Identity. Print. Web.
Theory3 is design. We're passionate about crafting unique, beautiful designs that we and our clients can be proud of. We're a small team with big ambitions. With us you get personal, one-on-one service. We won't stop until you're happy.
We don't limit ourselves to one approach to design.
We seek not only creative but also logical solutions to give you the best possible product.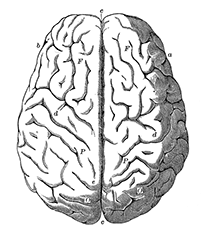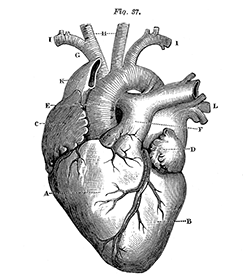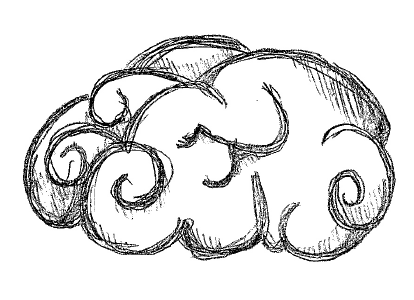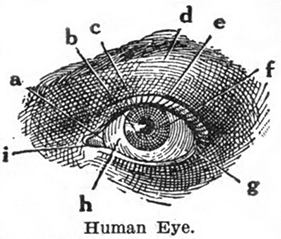 To get the most meaningful results from us we need to know your business:
What do you do?
How do you do it?
How do you want to grow?
We're excited to meet with you, find out where you or your company have been, and help design your future.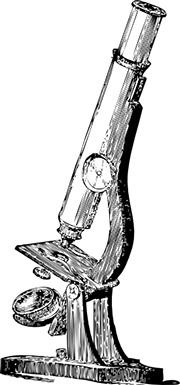 We'll scour the market for similar business and find out what works for them, and what doesn't. Then we will make sure you get something unique to blow your competition away.

We present our designs to you, get your feedback, and rework them until you're happy. Rinse and repeat.