Creating an unique identity for your business is crucial for success.
A strong logo is the first step - you want to stand out in the crowd and separate yourself from your competitors. Your logo is the first thing potential clients see, and can make or break a good impression.
Once you have a logo Theory3 can further develop the identity of your brand. That identity will flow from your logo to your business cards, letterhead, brochures, posters, website and anything else that you might need. By reinforcing this continuity your customers will be able to identify you easier and it will strengthen your brand and business.



Having well branded, eye catching print materials can make the difference between them getting noticed or them getting thrown in the garbage. Theory3 will work with you to create something true to your brand with visual punch to capture the eye of potential customers.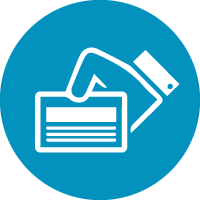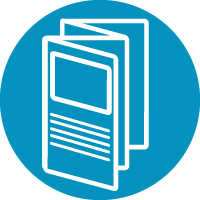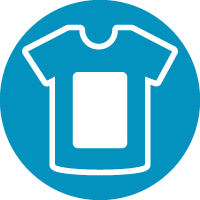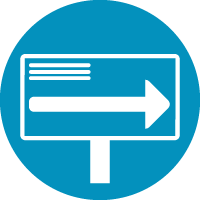 We've listed the most popular things we do, but we can do so much more. We're venturing into 3D printing and laser cutting/etching and are always learning the latest and greatest. Have an idea that isn't listed? Get in touch, we'd love to discuss it with you!


Theory3 will work with you to get your business online and to create something you'll be proud of. With everything from basic one-pagers to
large e-commerce sites; we've got you covered.
Theory3 websites are built with your
customers in mind and come mobile-ready.